About Team Bush with RE/MAX Escarpment Realty Inc., Brokerage

101-1595 Upper James St
Hamilton , ON , L9B 0H7 Canada
Toll Free: 800-951-8910
RE/MAX Escarpment Office: 905-575-5478
Business Fax: 1-888-898-1043
E-Mail:
info@BushRealtySystems.com

---


Your Referrals Help the Kidz!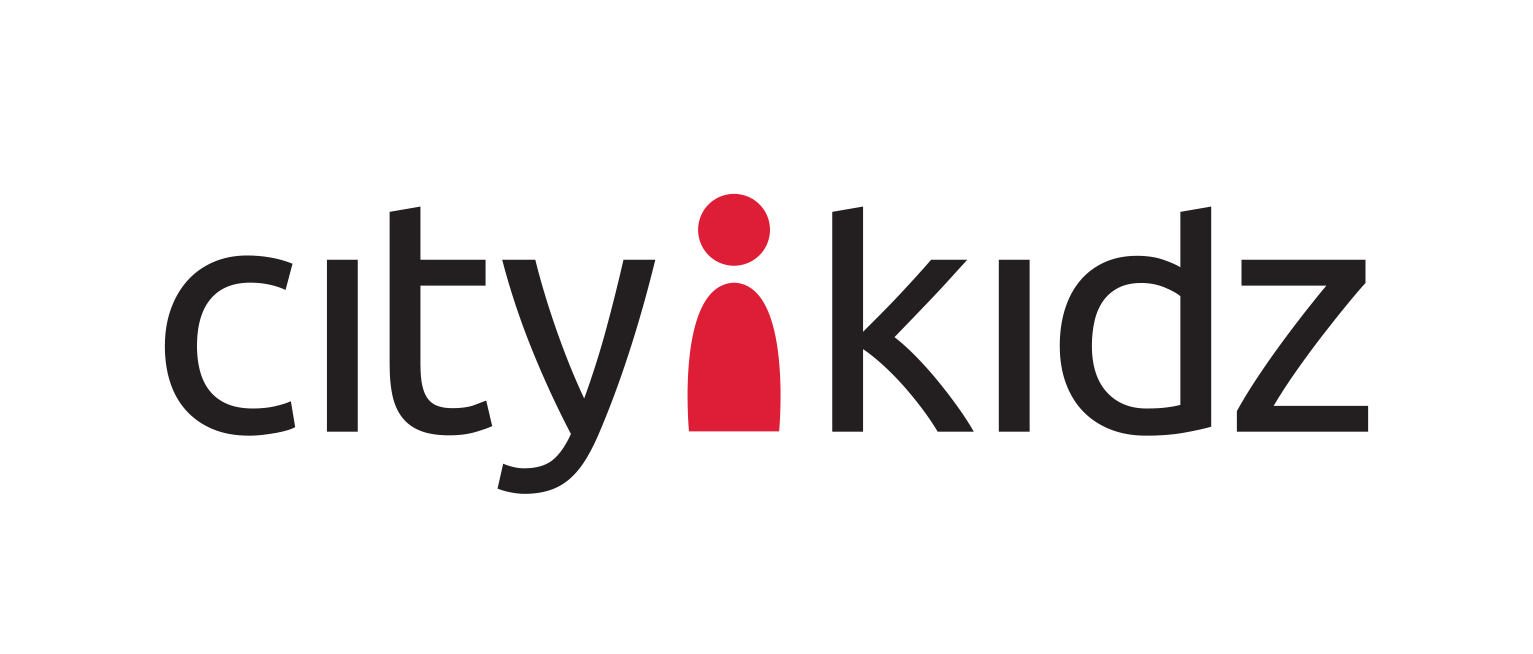 We are on a mission to raise $10,000 for CityKidz from your Referrals.
We donate a portion of our income to make a difference in the lives of kids.
Please pass on our contact information to anyone thinking of making a move.
Learn more how you can Help the Kidz, go to www.HelptheKidz.com